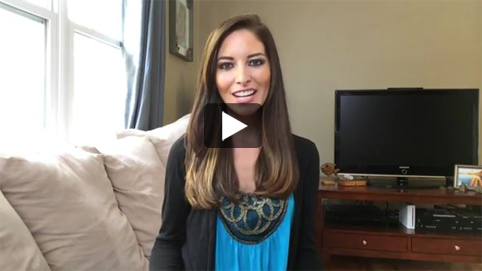 Welcome to , GA Real Estate Reviews and Testimonials section. This is a collection of the reviews we get from our clients. They leave reviews on major sites that screen fake reviews. We wanted you to know this so you know these are from real, verified clients.
The reviews are from people from all walks of life and real estate needs. From first time home buyers to investors that buy homes monthly. From first time sellers to those that have bought and sold many times over. Relocators and locals. Residential, commercial, homes, condos, land, ranches and more.
Properties under $100k to peoperties worth Millions. Moving up to downsizing we know how to help. The reviews you will read we hope will show how our being local combined with extensive real estate experience gave them a level of service you are not seeing in the Columbus,GA and surrounding areas. These reviews should have you closer to interviewing US to represent you on your next Columbus Homes for Sale experience.
Looking to review us? AWESOME! Please use the form below.